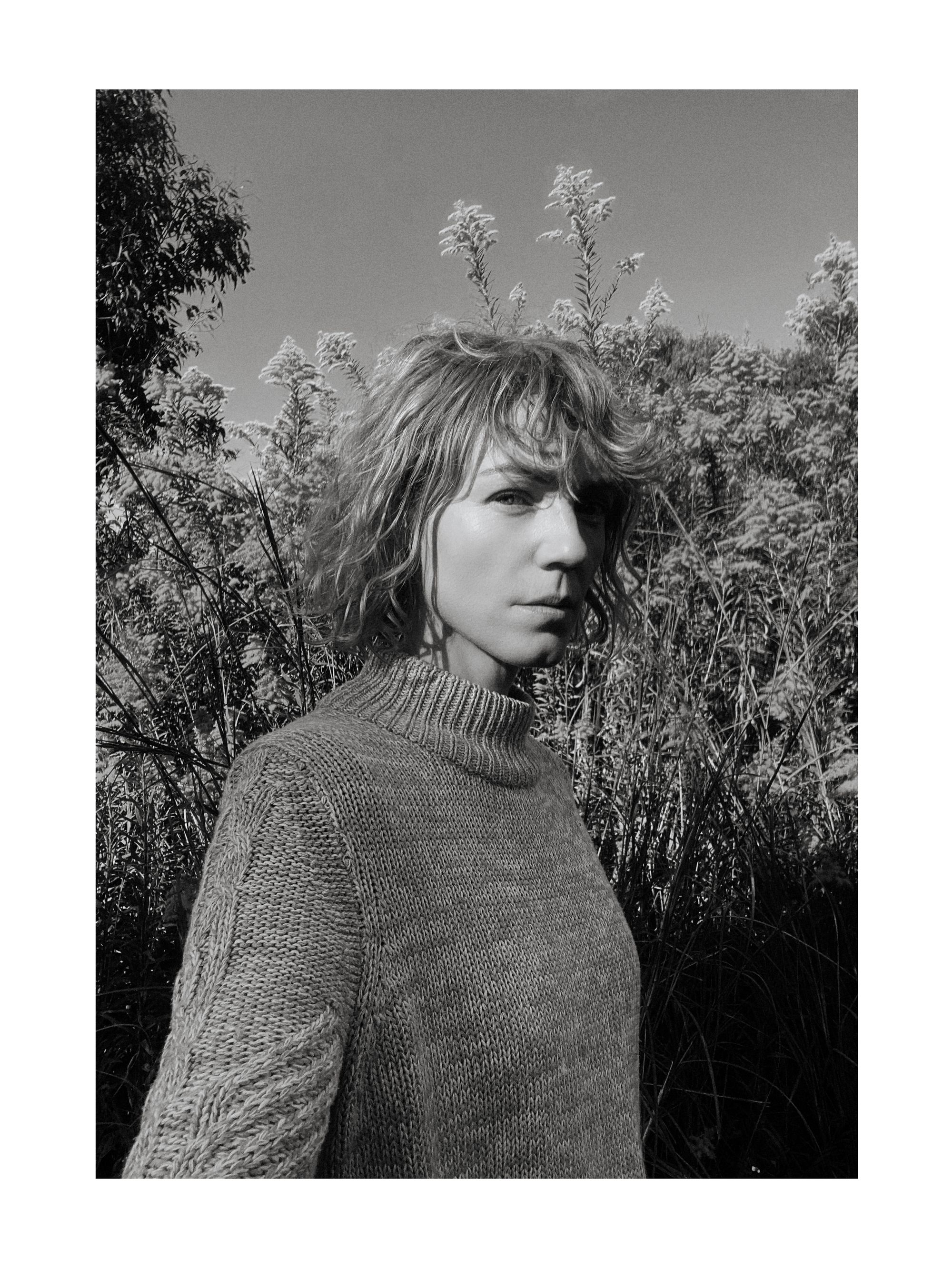 Hannah Robinson // Documentary & Photographic Artist living on Awabakal Country (Newcastle), Australia.
There are worlds that exist outside language. There are lives that are lived on the borders and boundaries of what we know and see. I am a photographer using a camera to entangle myself in these moments; an image-maker hoping that my frame will hold a fragment of the energy found in something felt, something lived, & something loved.
CV
Emerging Editorial Photographer of the Year by Australian Commercial & Media Photographer's Association // Trampoline 2010. Runner up in the Moran Contemporary Photographic Prize, finalist The National Portrait Prize & The Olive Cotton Portrait Prize.
Presented at the Australian Centre for Photography.
Selected by the Icelandic Arts Council for artist residency in Iceland 2015.
'The Empire', a social reportage of homeless subculture in her hometown explored the family-like bond shared by the group of men she met. The moments within the story are coupled with humor, mateship, and tenderness. It was featured at the 2011 Reportage Documentary Festival in Sydney.
'The Last Nomad', the result of Hannah's expedition across the wild east of Mongolia on horseback, documenting the nomadic culture that exists there. The project was shot entirely on film and was featured at the 2013 Reportage Festival Projections as part of VIVID Sydney and as a featured exhibition for Australia's largest Photography festival HeadON.
Hannah was a guest speaker at the 2014 Look Upstairs, presented by agIdeas in association with Arts Centre Melbourne. Bringing together the largest gathering of international and local design and creative leaders ever seen in Australia. 41 speakers from 20 nations shared their insights and experience on how design is explored, developed and interpreted to achieve some of the world's most innovative solutions.