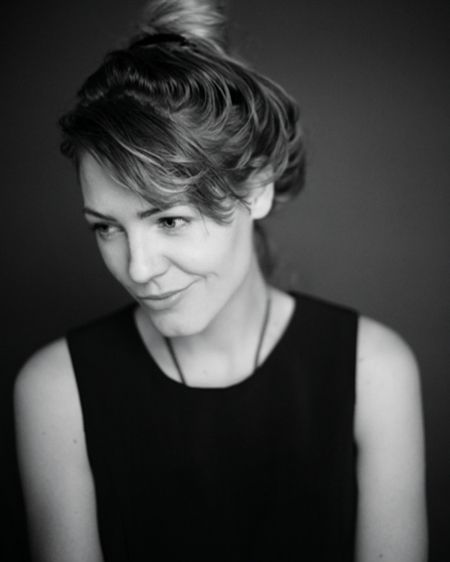 Hannah Rose Robinson is a photographer and teacher based in Newcastle, Australia.
Her work can be seen in campaigns for RSPCA Australia, Gratzia Magazine, ABC, Jetstar, Vodafone, Voltswagon, Doma, Newcastle Now, Messermeister, NIB, Newcastle Permanent, GPT Australia wide, Pacific Coast Tourism, Hunter Tourism to name a few.
Hannah has been recognised for her unique vision and was the Emerging Editorial Photographer of the Year by Australian Commercial & Media Photographer's Association // Trampoline 2010. She was runner up in the Moran Contemporary Photographic Prize and a finalist in The National Portrait Prize and The Olive Cotton Portrait Prize. She has presented at the Australian Centre for Photography.
Her series 'The Empire', a social reportage of homeless subculture in her hometown explored the family-like bond shared by the group of men she met. The shocking moments within the story are coupled with humor, mateship, and tenderness. It was featured at the 2011 Reportage Documentary Festival in Sydney.
'The Last Nomad' was the result of Hannah's expedition across the wild east of Mongolia on horseback, documenting the nomadic culture that exists there. The project was shot entirely on film and was featured at the 2013 Reportage Festival Projections as part of VIVID Sydney and as a featured exhibition for Australia's largest Photography festival HeadON.
Hannah was a guest speaker at the 2014 Look Upstairs, presented by agIdeas in association with Arts Centre Melbourne. Bringing together the largest gathering of international and local design and creative leaders ever seen in Australia, this three-day design forum will take you on a journey of inspiration and insight through informative talks, discussion forums and debates. 41 speakers from 20 nations will share their insights and experience on how design is explored, developed and interpreted to achieve some of the world's most innovative solutions.